ON-PREMISE SOLUTION FOR CREATIV COMPANY
On-premise presence provides experienced, targeted and long-lasting quality boost.

Creativ Company (CC) is selling their products on a number of different sales platforms, e.g. Amazon, IdealShopping Direct, CreaVea etc, each having their own invoice flow. The sales platform receives the money from the customers, and CC has to invoice the sales platform in question.
First and foremost this project is about maturing the invoice automation flows, while also maturing the development environment. Maturing the development environment ranges from setting up Git repositories, over consolidating different code bases to doing massive code clean-up to get the code bases up to the latest standards.
For IdealShopping Direct, it detects for new XML files, parses it and creates the orders in the database. IdealShopping Direct are notified upon the products being shipped, a PDF invoice is created and sent to IdealShopping.
At the time of writing the automation is a console application being scheduled by Visual Cron. There are plans to this of to a Windows Service.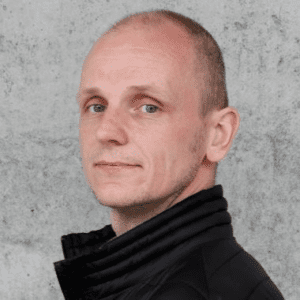 madSkills delivers quality and experience!
Samarbejdet med madSkills giver tryghed i hele udviklingsfasen, da de har en høj forretningsforståelse og lægger stor vægt på, at man bygger et godt fundament i sin software arkitektur og forholde sig til, hvordan platformen interagerer med andre systemer. De udfordrer os, hvis de oplever, at man er på vej ad en forkert sti, som vil skabe problemer. Med den tilgang er man i stand til at udvide softwareplatform og skalerer forretningen og samtidig udveksle data på en smidig måde.
JOHN OLSEN, CIO
Creativ Company